The Hygge Box
Hygge (pronounced hyoo-gue) is the Danish word for the feeling of contentment and wellbeing we get from being cosy and comfortable.
And it is the perfect theme for our October Box!
I'm a huge fan of Autumn, and love nothing more than snuggling under a blanket on the couch with candles lit, a cup of tea in my hand and the fire crackling while we watch a movie on a dark evening.


This beautiful box contains:


The luxurious silky-soft, bamboo sleep mask from Jo Browne
The perfectly autumnal Fireside candle from The Irish Chandler
The comforting Cozy Comfort Tea from House of Tea
The brand new, self compassion print from Mama Moments
A delicious bar of dark chocolate from O'Conaill Chocolate


Feedback from subscribers has been incredible and stocks are already low so if you want one of these order now before they are all gone!
Lovely box. Thank you. The eye mask is gorgeous!
Is it bedtime yet so I can try that eyemask?!! The softest thing I've ever felt!
Worth the wait! Adore it! The picture is just perfect. Going to colour and frame it for my desk.
I love it... thrilled with the candle it was one of my favourites from last year... eye mask is so soft..really lovely box.
Got my box this morning and absolutely adore it! Can't wait to light my candle and cosy up with some tea and chocolate. Also the eye mask is beautiful.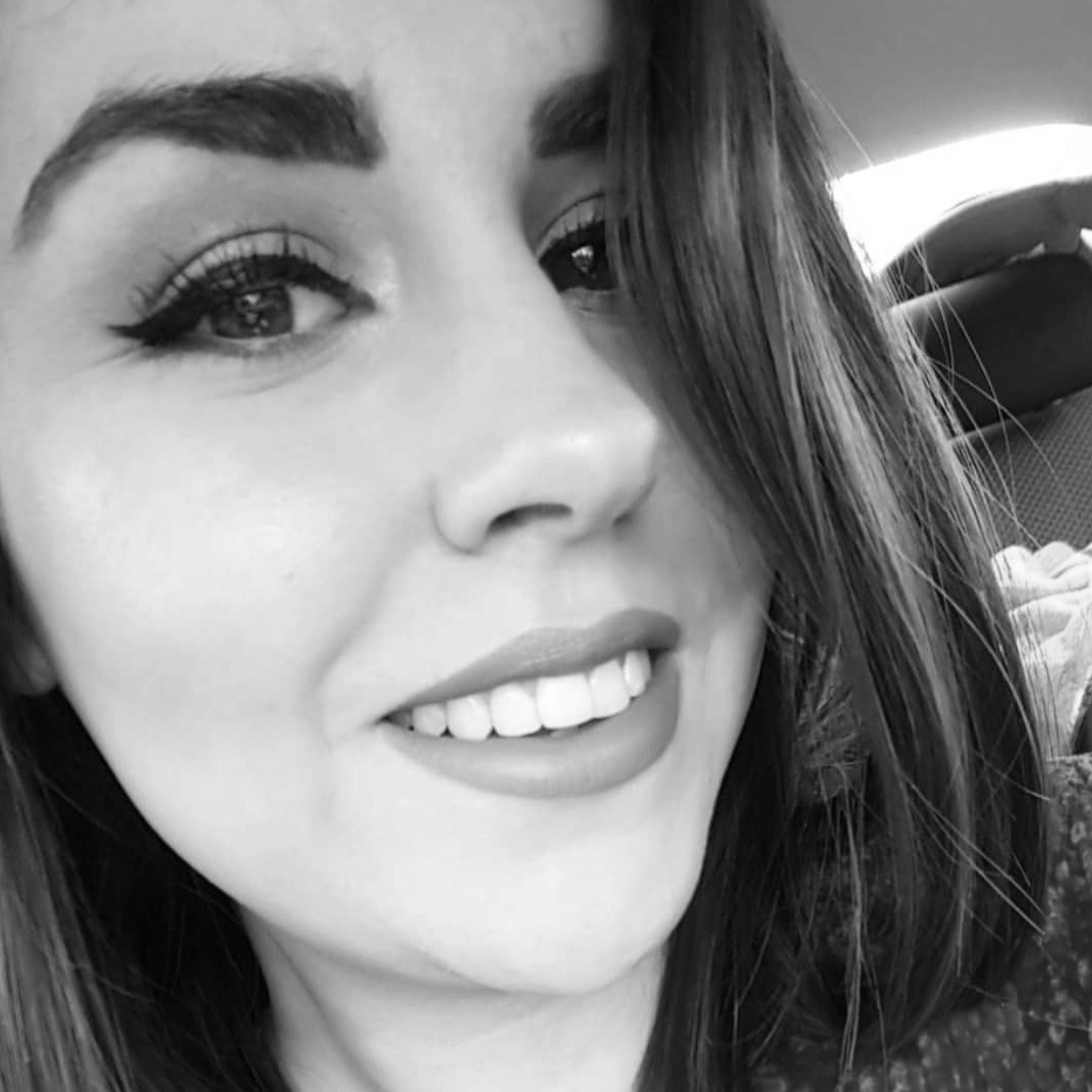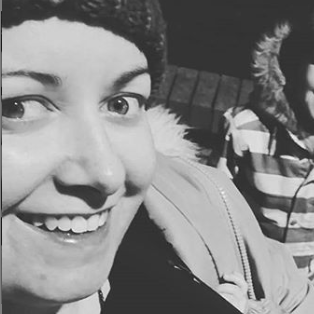 "I'm not one for any subscription services (allergic to commitment) but this one I honestly cannot live without. I look forward to it every 8 weeks and it really does make me want to mind myself <3 <3"
The only thing I love more than the contents of this @mamamomentsbox, is the idea behind it <3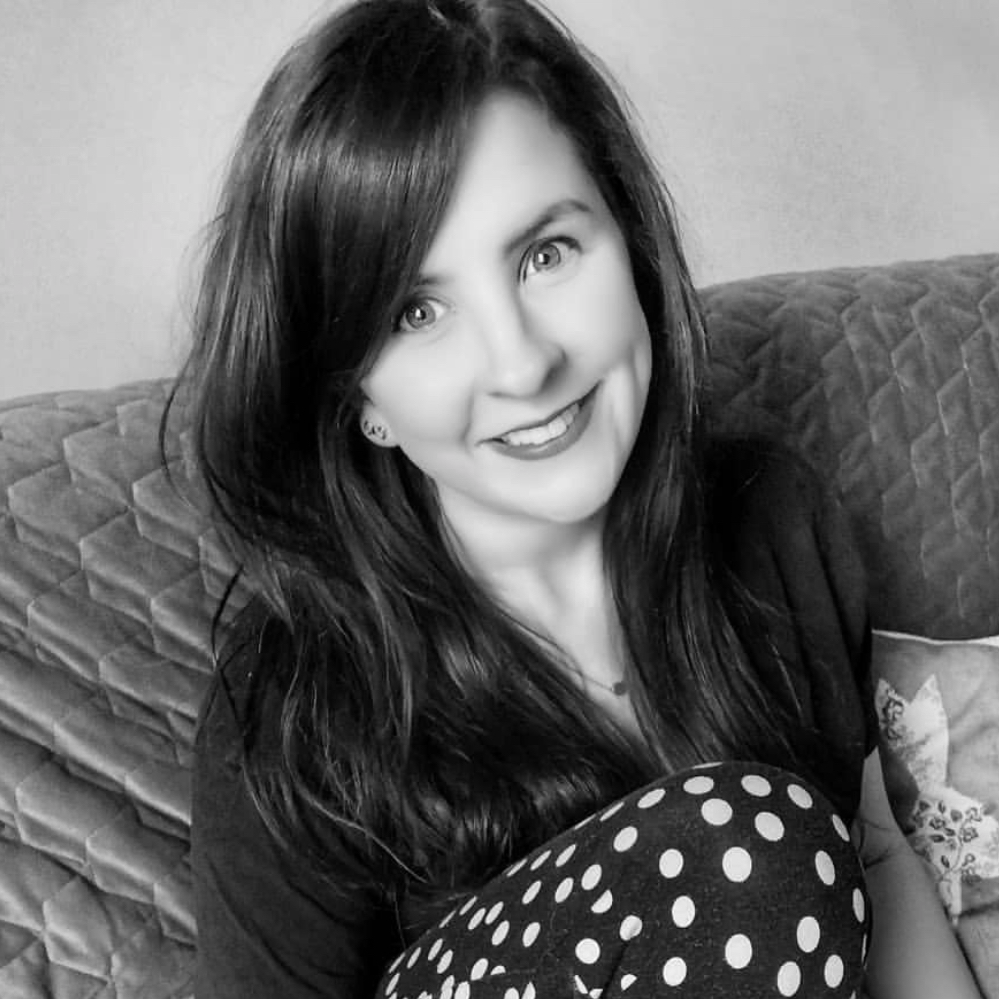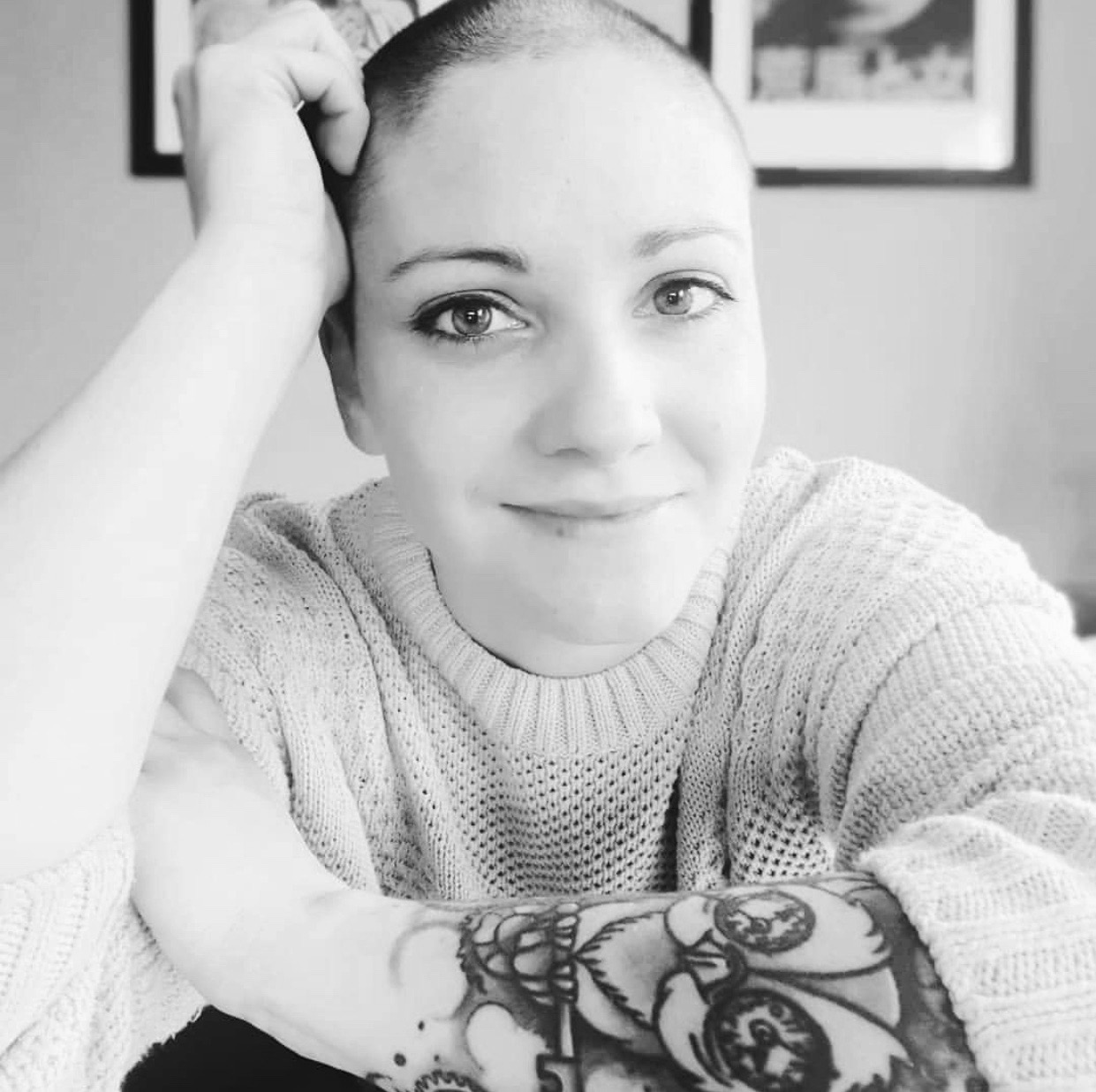 It's honestly like a little box of magic … it's a subscription box, a bit like a Birch Box but better because it encompasses everything about self care in motherhood. I can only compare it to a hug in a box
Mama Moments has done more for me in 
the past few months than I could ever tell you. I'm so glad I subscribed.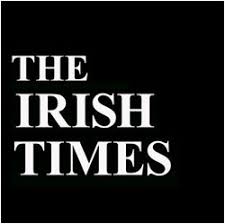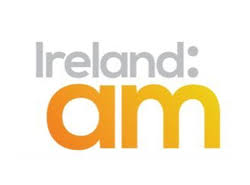 Registered in Ireland No. 624250
Registered Office: 17 Corrig Road
Sandyford, Dublin 18, D18N6K8, Ireland

Photo Credit: Peppermint Dolly
Copyrights © All Rights Reserved By Mama Moments Limited