The Happy Vibes Box
Shipping Within Ireland Only


The Happy Vibes Box is here!!
Included are the following products all from small, Irish businesses:
The delicious freeze dried strawberries from Vera Miklas
A beautiful rose quartz tumble stone from Holistic Me
The uplifting wild orange essential oil from Kotanical
The divine exfoliating body scrub with pink himalayan sea salt from Dublin Herbalists
The gorgeous Smile print from Pickled PomPom


What customers are saying:
I think this is one of my favourite boxes! Genuinely brought a smile to my face and made the day ahead seem less daunting. Taking a huge inhale of the box ...... and ready to start this day!
My box has arrived! Oh man, what a happy happy box. I love it.
Such a beautiful box Sarah, thank you so much!
Oh my goodness!! This box smells like absolute joy! It's definitely my favourite.....sofar!
Can't. Stop. Munching. On strawberries. Amazing!




My intention with this box is to invite you to explore how you can up-level the small moments in your day.


To view self care as a way to raise your energy, your 'vibe' and your happiness.


To find joy in the little moments.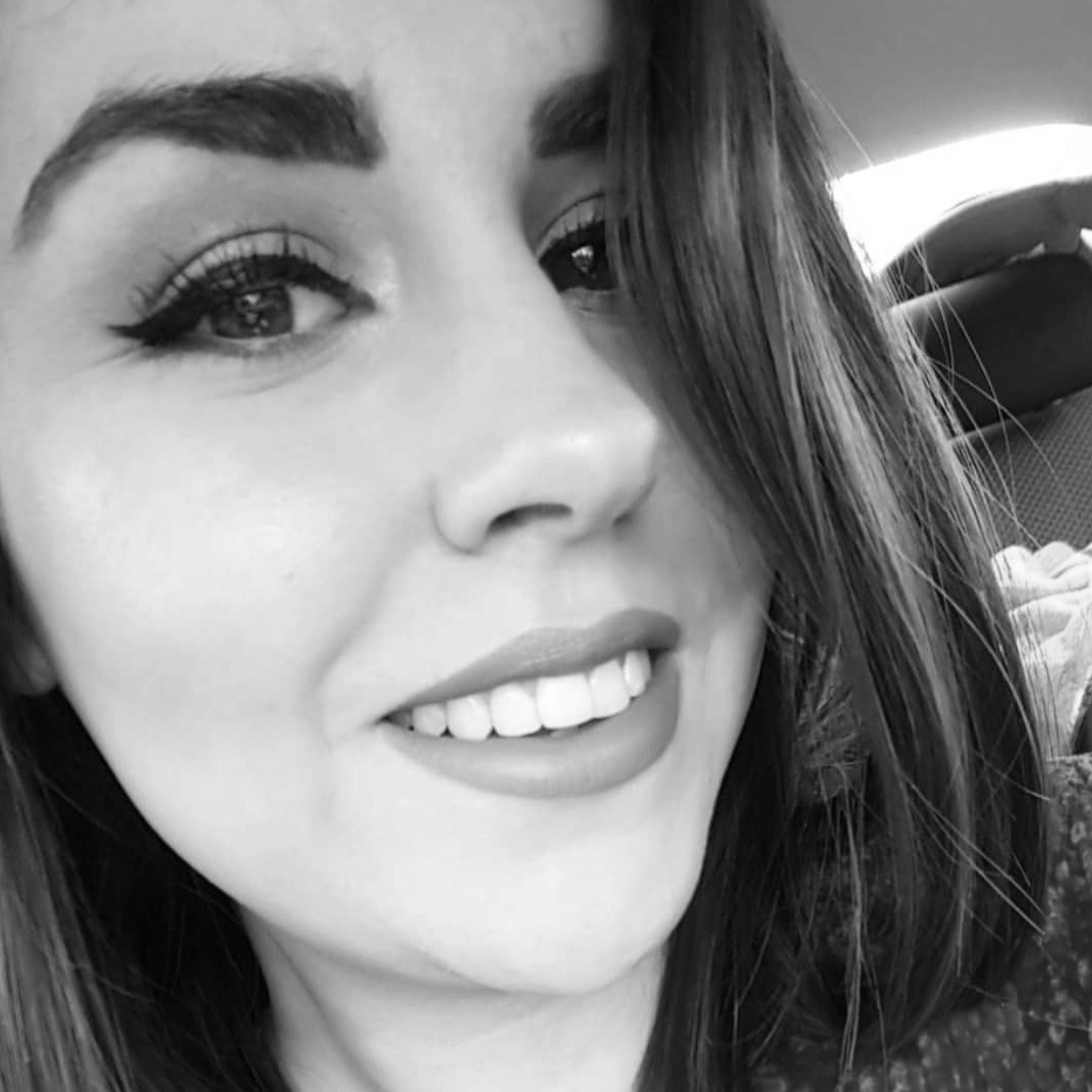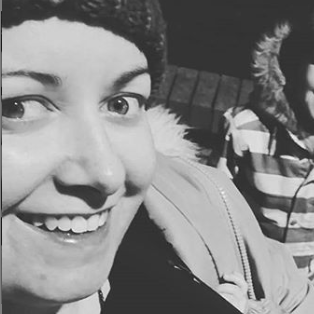 "I'm not one for any subscription services (allergic to commitment) but this one I honestly cannot live without. I look forward to it every 8 weeks and it really does make me want to mind myself <3 <3"
The only thing I love more than the contents of this @mamamomentsbox, is the idea behind it <3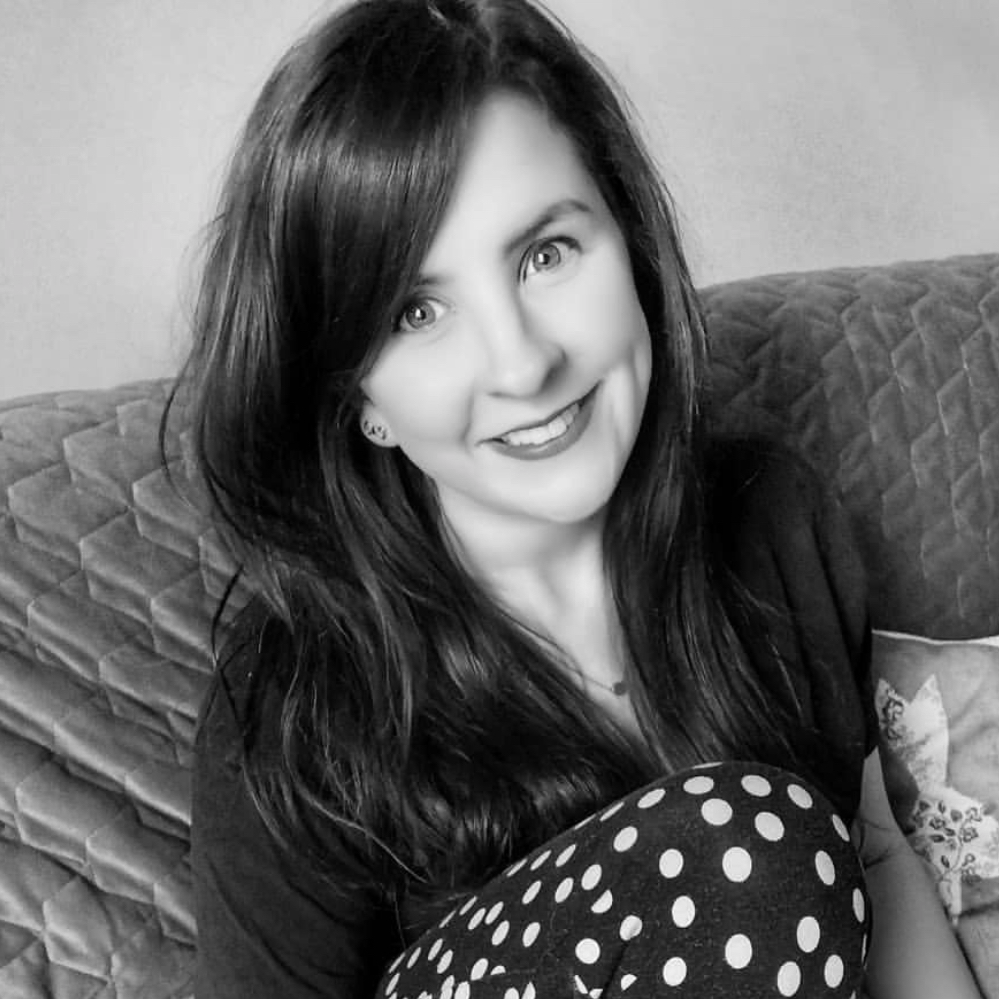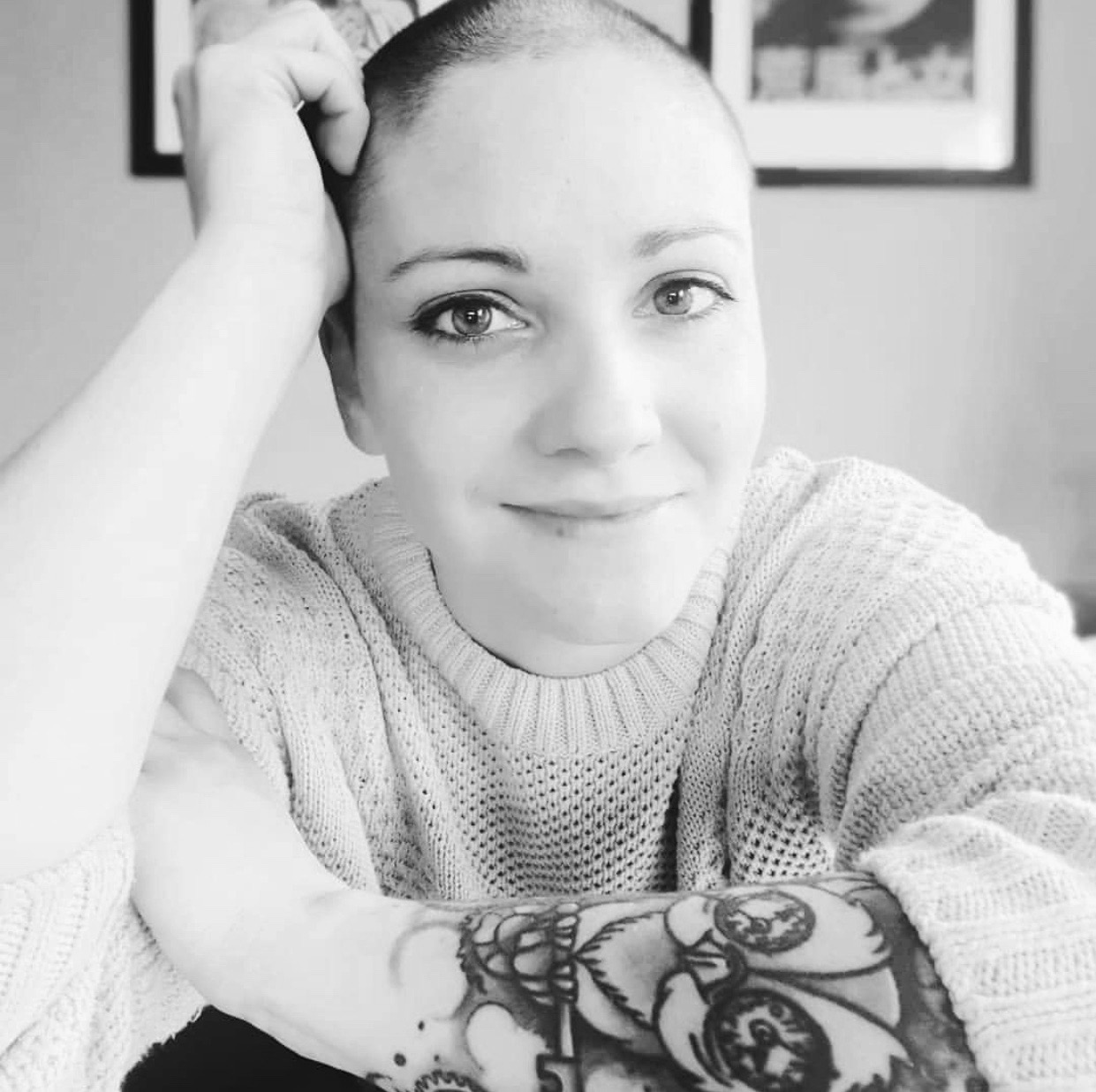 It's honestly like a little box of magic … it's a subscription box, a bit like a Birch Box but better because it encompasses everything about self care in motherhood. I can only compare it to a hug in a box
Mama Moments has done more for me in 
the past few months than I could ever tell you. I'm so glad I subscribed.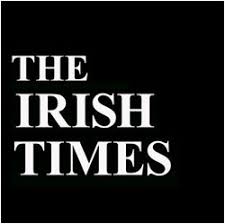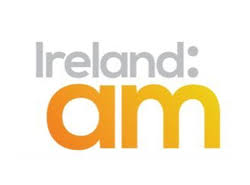 Registered in Ireland No. 624250
Registered Office: 17 Corrig Road
Sandyford, Dublin 18, D18N6K8, Ireland

Photo Credit: Peppermint Dolly
Copyrights © All Rights Reserved By Mama Moments Limited